Akoumianaki, I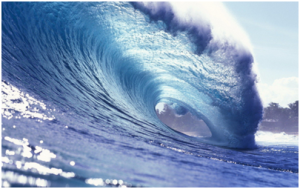 This review aims to help identify appropriate models to validate or predict the impact of rivers with the potential to influence the Swedish marine environment.
In particular, we examine models describing how global drivers of change (e.g. rise in temperature and CO2) and regional stressors operating in the Baltic Sea and its drainage basin (e.g. precipitation, farming practices) may alter marine physical, biogeochemical and ecosystem processes.
Emphasis is on indicators that help develop scenarios to assess the effectiveness of policies towards achieving the marine objectives.The chapter concludes with a figure breaking down the models available by application and environmental objective.
Back to Summary / Visit AnserGIS.com